Shalom!
I'm Haru, a wanderer from the Far East who is on the road for last 3 and half years.
I used to be single vagabond who is not worried or afraid of anything.
But now I'm taking care of my little brother without any job or base.
We live very simple and basic to be able to continue our journey longer.
With 3€ each, we can eat well and have quite comfortable living for a day.
Please support us to keep this adventure sustainable!


---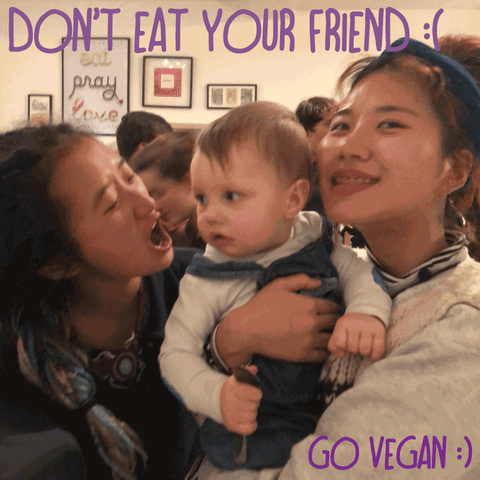 We are learning and teaching each other on the road instead of school and spreading peace and veganism to the world. We are currently making a documentary movie about it. I've made several short films and live music videos. This year, I've finished one featured documentary about a street band and nomad life(Coming Soon!).

You can support my works to send me some energy to continue my very independent projects!
---
We would love to visit new places and people.
We are into green activity,
helping refugees and animal rescue.
If you want to join us to be
part of our next documentary movie
to promote your project, you can invite us.
Perhaps we could visit you on the way.
Our plan is opened!